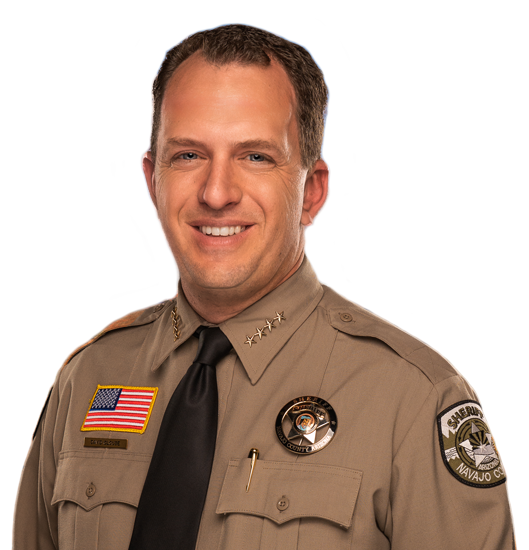 Promises made. Promises kept.
Committed to public safety, transparency, and responsible fiscal management.
Campaign Promises
As your Sheriff, I swear to uphold the laws of this great state of Arizona and constitution of the United States.
Decrease Crime
Build as strong partnership with the community to combat crime and promote school safety.
Expand Funding
Work with state officials to increase the amount of funding for Navajo County.
Combat Drugs
Coordinate critical information to fight the increasing drug problem within our County.
Train Deputies
Ensure the Deputies and Detention Officers receive the best training in the state.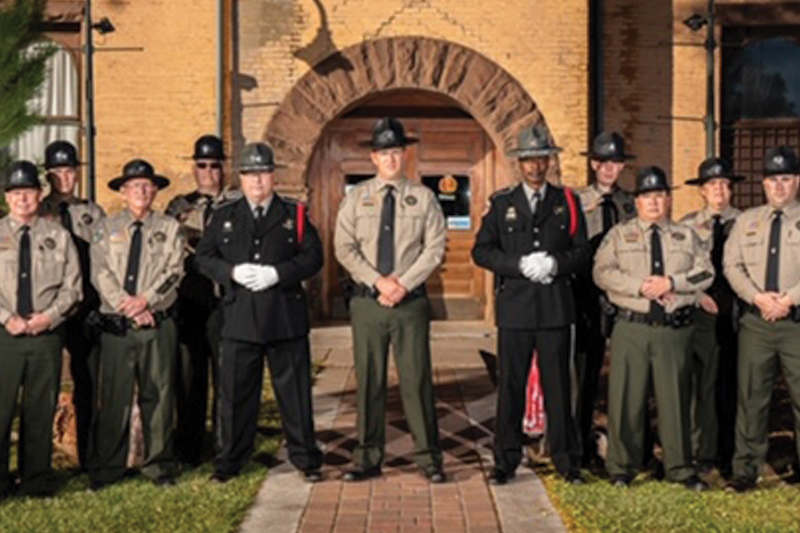 Building Trust and Accountability
Sheriff Clouse is dedicated to establishing accountability from the top down. He believes that everything within the office should be evaluated for areas of improvement including eliminating wasteful spending and utilizing technology to improve policing.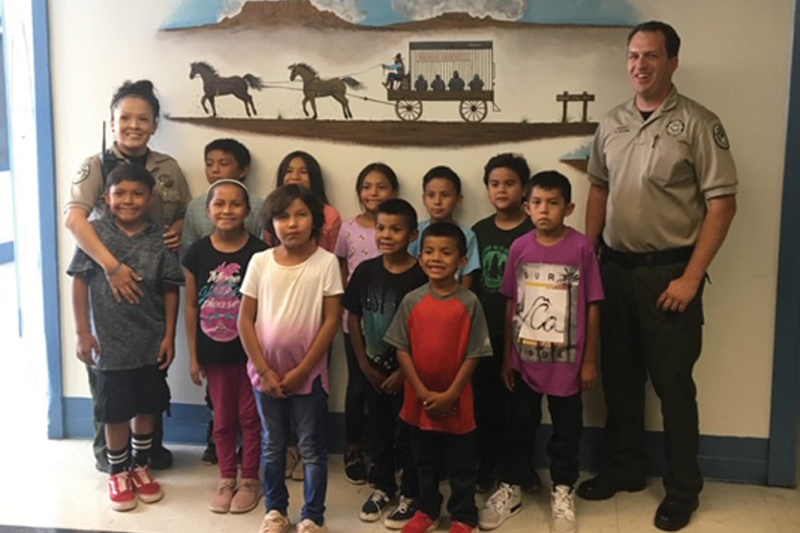 Better Serving the Community
Sheriff Clouse is committed to furthering the initiatives of reducing response times to calls along with improving how crimes are investigated through the use of technology. Sheriff Clouse is focused on providing timely, fair, and impartial investigations and services.